About the Company
TEM Čatež d. o. o. is the leading Slovenian manufacturer of electric switches and sockets. For over 40 years, we have been offering our clients easily adaptable, technologically innovative, and aesthetically pleasing products, which help set the mood and atmosphere in all sorts of living and working environments.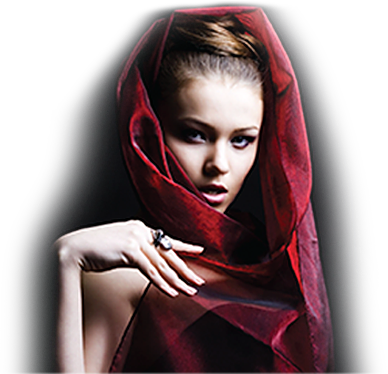 TEM touching completeness
All our endeavours are based on values, such as honesty, openness, mutual trust, and cooperation.
We guarantee our partners a positive and straightforward experience with our company and products; our products are easy to install and use and come in a variety of colours and materials, meaning we are able to accommodate even the most discerning clients and all types of spaces.
We guarantee an open and transparent business relationship to everyone participating in everyday work processes, which is why we pride ourselves on offering a pleasant user experience to our clients.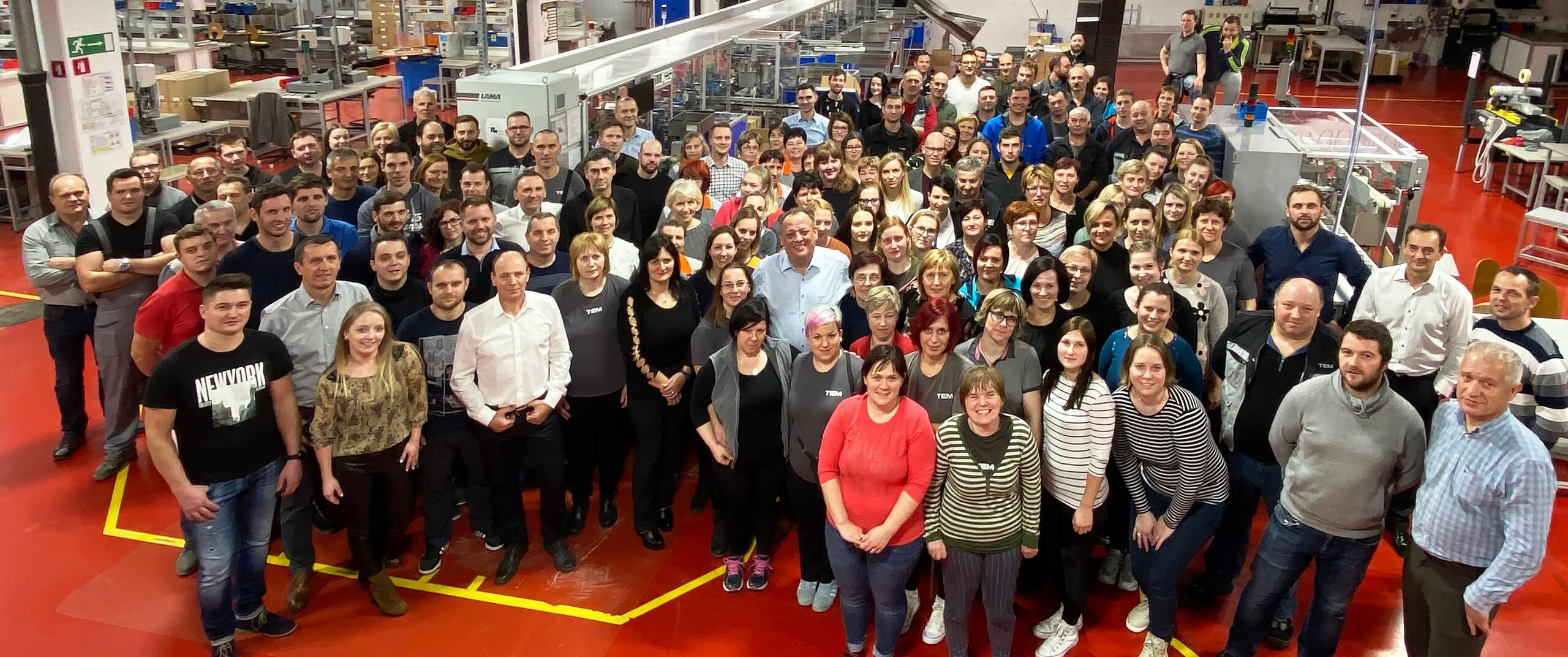 Employment

If you feel like you could contribute to our common growth with your talent, perhaps collaborate on individual projects, and if you share our values, please send us your CV or short presentation as soon as possible to the following e-mail address:
tatjana.bregar@tem.si
Company History
1973 – 1983
1983 – 1993
1993 – 2003
2003 – 2013